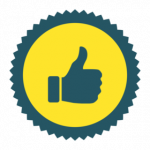 Airplane Systems Related to IFR Operations
Objective
Exhibits satisfactory knowledge, risk management, and skills associated with anti-icing and de-icing systems.
Knowledge
General operational characteristics and limitations of applicable anti-icing and deicing systems, including airframe, propeller, intake, fuel, and pitot-static systems.
Risk
Management
Identify, assess and mitigate risks, encompassing:
Flight in icing conditions.
Limitations of anti-icing and deicing systems.
Skills
Demonstrate familiarity with anti- or de-icing procedures or information published by the manufacturer that is specific to the airplane.